This may not be high tech related but as a nature lover I must talk about it since it might be one of the most important discoveries of our century.
From -> Discovery Channel "An international expedition to one of Asia's most isolated jungles has discovered a virtual "lost world" of new animal species and giant flowers, as well as rare mammals that were unafraid of humans, organizers said Tuesday.
Scientists were stunned to find dozens of new species and resolved a century-old ornithological mystery.
Experts from the United States, Indonesia and Australia found species that had never been described before, including frogs, butterflies, plants and an orange-faced honeyeater, the first new bird found on the island in more than 60 years."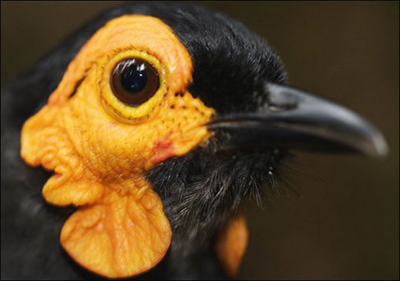 VIEW MORE AT DISCOVERY CHANNEL