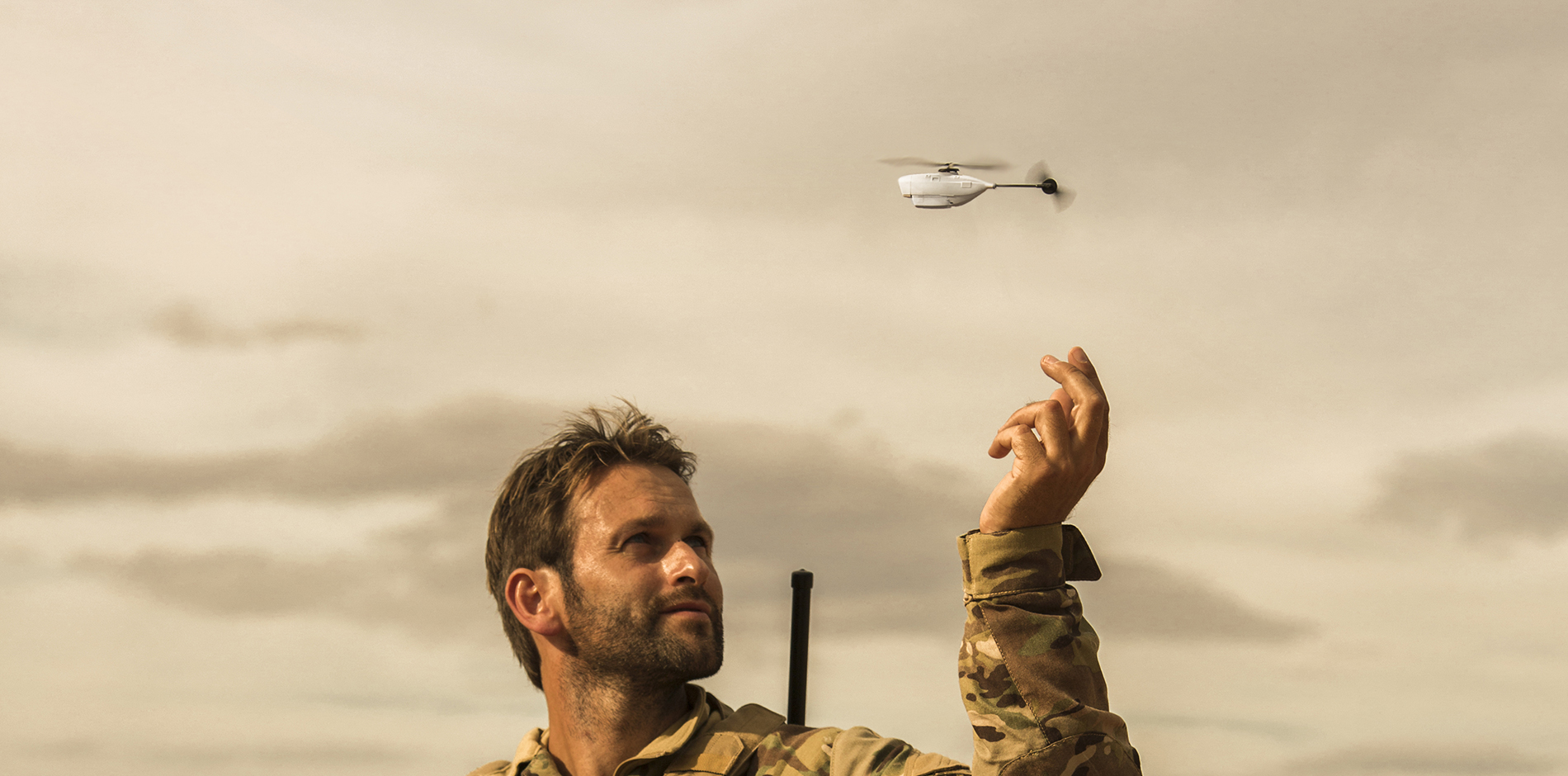 The futuristic Black Hornet Nano looks cute, but it is a serious little UAV (unmanned aerial vehicle).
The gadget was developed by Prox Dynamics AS of Norway, and it is currently used by the Norwegian and British Army.
It weighs merely over half an ounce (including batteries) and is just 4″ x 1″. But it can be extremely useful to ground troops with crucial local situational awareness.
The drone has three cameras that are capable of full-motion video, as well as still images. Charging it up to 90% takes only 20-25 minutes. Its speed – 11mph.
The latest version – PD-100 Black Hornet also has night vision capabilities and is fitted with both long-wave infrared and day video sensors that can transmit video streams or high-resolution still images via a digital data-link with a 1 mi (1.6 km) range.

Via TechEBlog