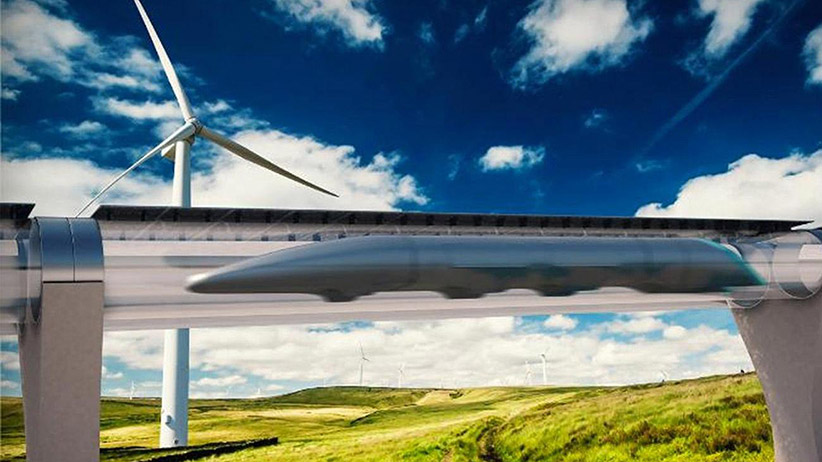 Over the coming weeks, construction of a completely unique and futuristic test-train track is starting in Quay Valley, California.
The five-mile test-drive project will be done by Elon Musk's Hyperloop Transportation Technologies (HTT). During the trial phase (2,5 years), the track is planned to transport 10 million people.
Real-people tests will be performed only around 160 mph on the prototype trains. The full-speed of 760 mph, however, will be tested with empty capsules for now.
According to Mail Online:
Elon Musk says eventually Hyperloop could take passengers the 380 miles (610km) from LA to San Francisco in 30 minutes – half the time it takes a plane. Musk is also building a test track in Texas so that companies can test out their own pod designs. But it's unlikely the Hyperloop will be built in the US after the test.
Via TechEBlog