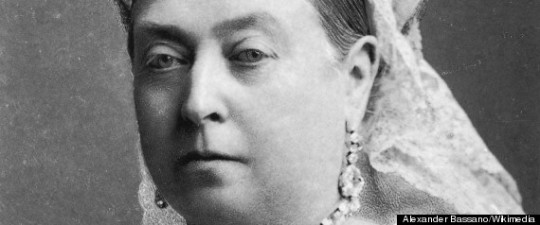 Via Huffingtonpost
Our technology may be getting smarter, but a provocative new study suggests human intelligence is on the decline. In fact, it indicates that Westerners have lost 14 I.Q. points on average since the Victorian Era.
What exactly explains this decline? Study co-author Dr. Jan te Nijenhuis, professor of work and organizational psychology at the University of Amsterdam, points to the fact that women of high intelligence tend to have fewer children than do women of lower intelligence. This negative association between I.Q. and fertility has been demonstrated time and again in research over the last century.
But this isn't the first evidence of a possible decline in human intelligence.
"The reduction in human intelligence (if there is any reduction) would have begun at the time that genetic selection became more relaxed," Dr. Gerald Crabtree, professor of pathology and developmental biology at Stanford University, told The Huffington Post in an email. "I projected this occurred as our ancestors began to live in more supportive high density societies (cities) and had access to a steady supply of food. Both of these might have resulted from the invention of agriculture, which occurred about 5,000 to 12,000 years ago."
As for Dr. te Nijenhuis and colleagues, they analyzed the results of 14 intelligence studies conducted between 1884 to 2004, including one by Sir Francis Galton, an English anthropologist and a cousin of Charles Darwin. Each study gauged participants' so-called visual reaction times — how long it took them to press a button in response to seeing a stimulus. Reaction time reflects a person's mental processing speed, and so is considered an indication of general intelligence.
In the late 19th Century, visual reaction times averaged around 194 milliseconds, the analysis showed. In 2004 that time had grown to 275 milliseconds. Even though the machine gauging reaction time in the late 19th Century was less sophisticated than that used in recent years, Dr. te Nijenhuis told The Huffington Post that the old data is directly comparable to modern data.